Locally delivering the best products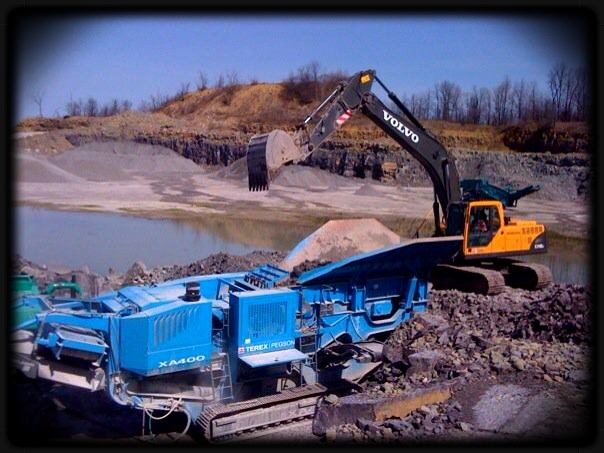 L.A. Quarry has been a crushed limestone supplier in Jefferson County since 1991. We are family owned and operated.
We provide local delivery, sometimes even the same day.  We strive to provide fast, friendly service.  Our customers choose L.A. Quarry because we do what we promise.  We make sure you are happy with your products, every time you order from us.
L.A Quarry has a customer base which includes, but is not limited to; contractors, homeowners, businesses, schools, and municipalities.
L.A. Quarry makes sure that every product meets your needs before you order, to optimize your project. This prevents the customer ordering the wrong products and saves them time and money.
Located in LaFargeville, NY, L.A. Quarry is deeply rooted in the local community.  We also provide sand, clay, topsoil, and more. Check out our PRODUCTS page for more information.